Management
Administrator
Web Developer
Member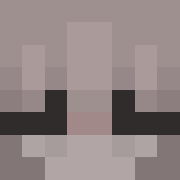 Today we are announcing the release of our brand new lobby.
We have been working on this on the side for the past couple of weeks.
Along with this release, we will be expanding into a network this will increase our player capacity dramaticly. We also have some very exciting news regarding new gamemodes coming out in the next few days so make sure you keep a watch out.
We hope all of you guys enjoy! This has probably been one of our biggest announcement in a long time. If you have any ideas on what more we should add, let us know!
Special thanks to the Management team for helping out and testing all of our many bugs.
sav
❤
​